We will assess your online presence and implement an online media strategy to ensure the digital world works for you. Now more than ever, having an online presence is crucial. 
Snapdragon at PLMR's award winning, in-house digital team specialise in facilitating virtual conversations about your proposals. With more people than ever using social media to find out and talk about their area, an online presence has never been more important to set the narrative and let the community know about the benefits of your plans. 
We are able to create bespoke consultation websites, which can be integrated with our digital consultation platform Mapdragon, allowing you to establish an online presence. This can be amplified by digital channels of communication, including Twitter, Facebook and Instagram, and with a targeted digital advertising campaign. With hard-to-reach, remote communities or fatigued residents, digital consultation helps to secure the support of those who would be unlikely to engage with a traditional consultation process. 
Mapdragon is a digital consultation platform which can be integrated to your consultation website. It allows for real-time updates on what stakeholders are saying about your planning application, and  shows where consultees are located to help focus your consultation efforts and highlight the issues that are causing concern, helping you to address and manage them.
This tool:
 

Provides users with easy access to consultation documents and latest project news

Allows users to give their feedback publicly creating additional transparency

Creates a wider scope of feedback on the local area of a site, and more diverse responses
Generates data that we are able to use to target our efforts more directly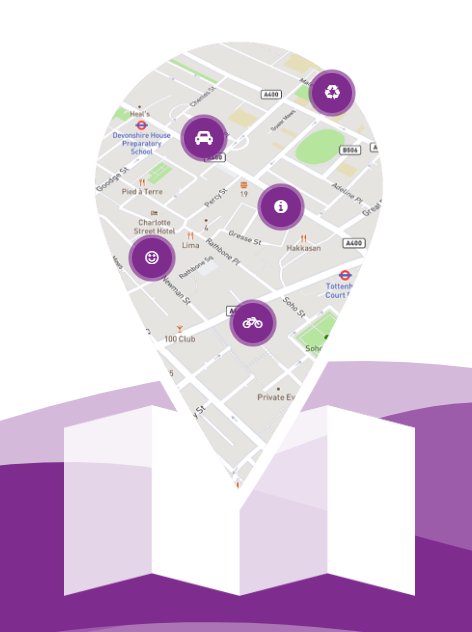 CONSULTATION DURING CONTAGION
Unprecedented times call for unprecedented responses. We've all been adjusting to the impact of coronavirus, but these challenging times have also provided an opportunity for innovation and invention in how we consult on development proposals.
 At Snapdragon at PLMR, we can help you to keep consulting in these trying times, with a mix of digital consultation, social media advertising and hosting virtual events through platforms like GoTo Meeting and Zoom.